How the 360-Degree Feedback Process Works
A well-rounded view of employee performance.
360-degree feedback surveys provide employees with professional, anonymous feedback from the people that work closely with them. Whereas traditional performance reviews typically only include feedback from managers, 360-degree feedback provides a more well-rounded view of employee behaviors by soliciting the ratings and comments of additional sources. Usually, this includes an employee's manager, peers, and direct reports. However, increasingly, vendors, clients and other business partners are asked to provide feedback. With EchoSpan, you can tailor your feedback process to your company's specific workflow and reporting needs.
1. Create a review
EchoSpan's 360-degree feedback tool works with any competencies, questions and rating scales. Projects are managed by a central administrator at your company, or, by us.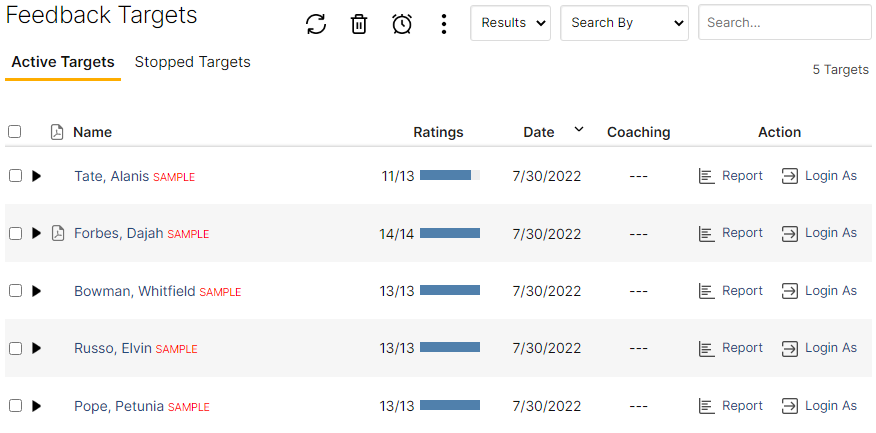 2. Add participants
Easily manage 360-degree feedback projects with dozens, hundreds or even thousands of feedback recipients.
Quickly import participants from Excel
Allow participants to self-enroll
Link to your HRIS to import participants based on role, tenure or other criteria
Monitor progress in real-time
3. Select raters
360-degree feedback raters (those that provide feedback) can be selected by administrators or participants themselves.
Participants can enter raters or select from a company database
Upload predefined raters from Excel
Import raters from your HRIS
Request approval of raters by management
Dynamically limit the workload of frequently selected raters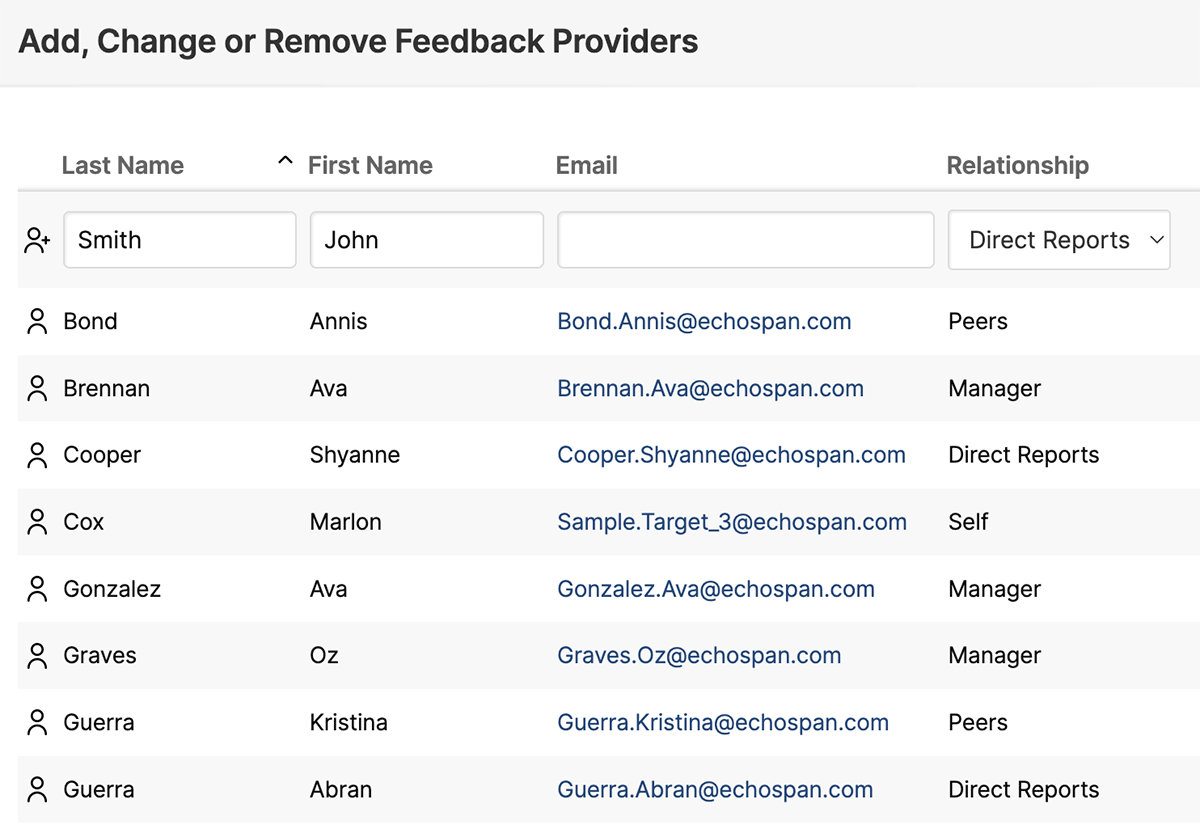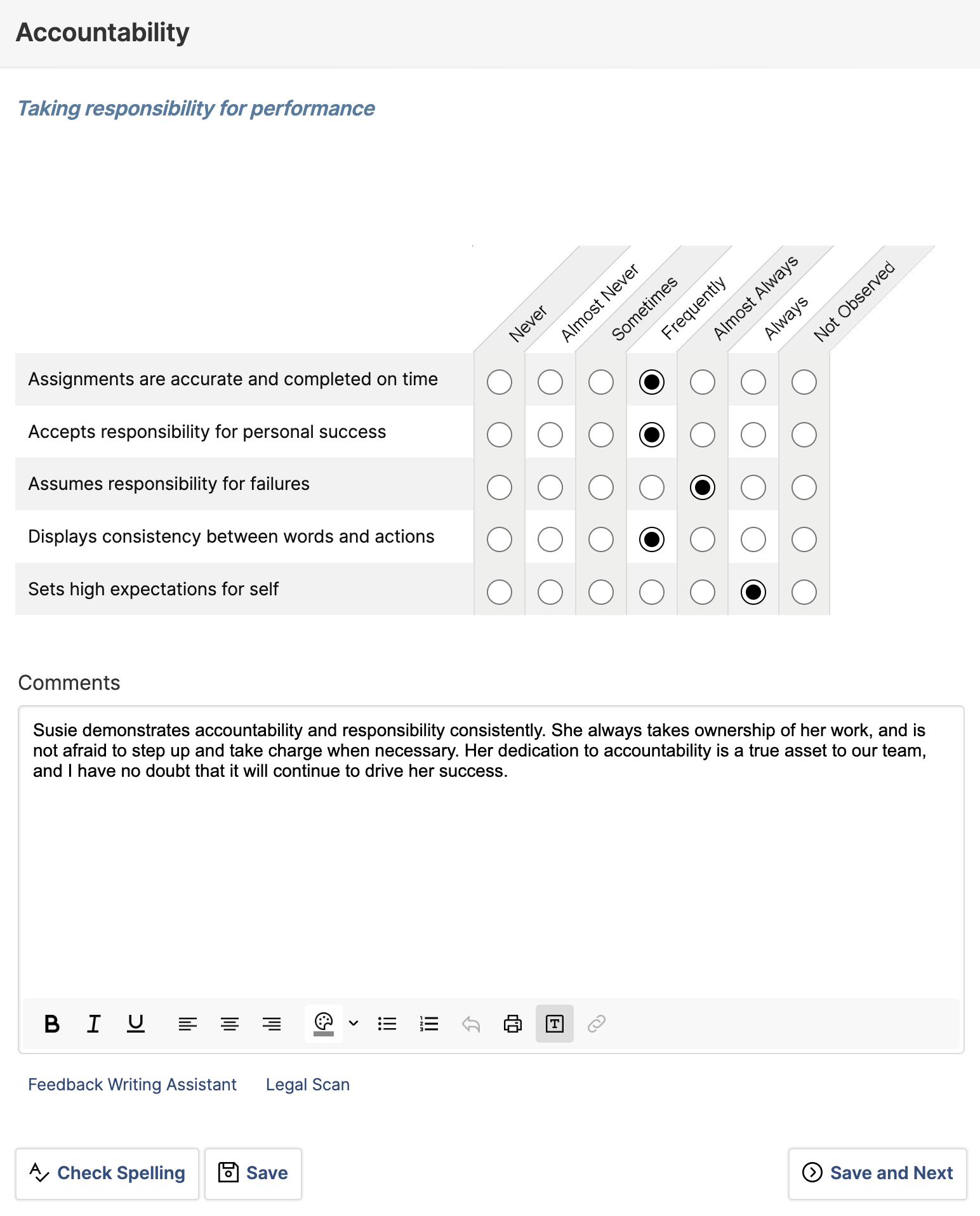 4. Gather feedback
Raters provide responses to their assigned reviews in minutes, online.
Intuitive, user-friendly interface
Require responses to items
Ask open-ended questions, rated items, reverse scored items and more
Unique Writing Assistant tool helps users craft feedback
iPad and mobile device optimized
5. Run reports
EchoSpan's 360-degree feedback reports are bright, meaningful and easily understood.
Generate reports on-demand individually or in batches
Customize report appearance and content
Distribute reports automatically when feedback is complete
Schedule delivery of reports to participants, managers or coaches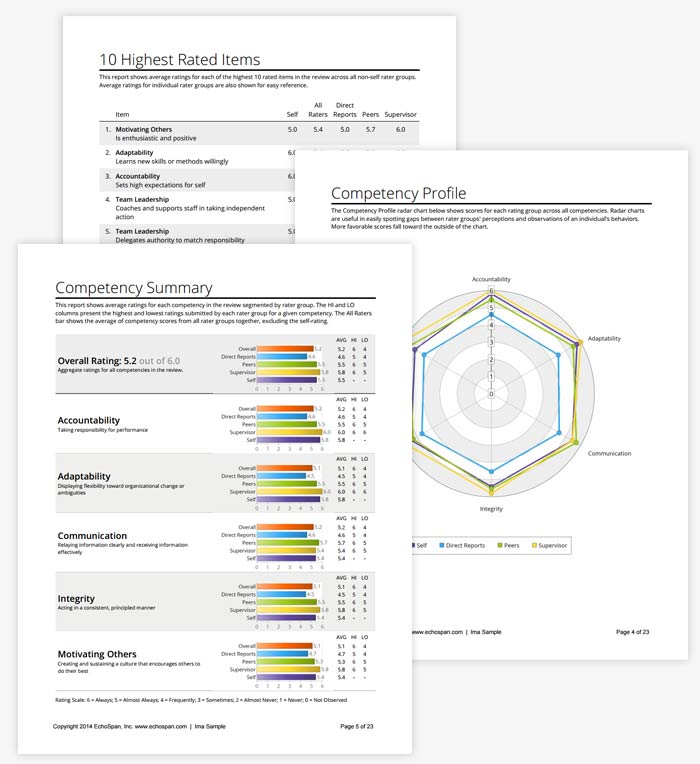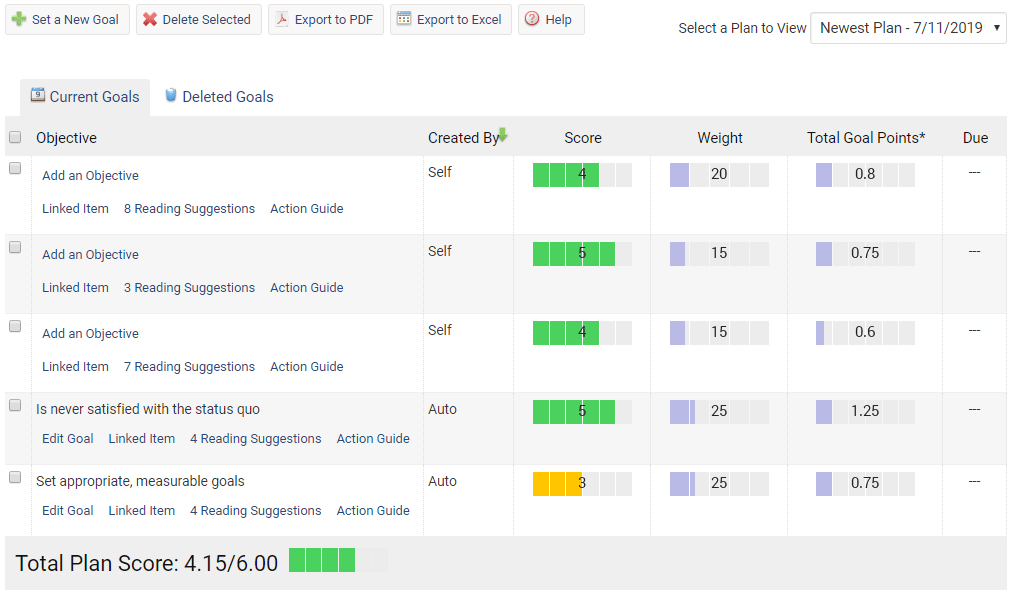 6. Manage development plans
Following their 360-degree feedback survey, your employees can construct and manage development plans online with a PC, tablet or mobile device.
Build plans automatically based on review scores or from scratch
Set custom goals or goals based on review competencies
Score, weight and track goals to completion
Request feedback on goals from others