EchoSpan Automated Development Planning
Create and manage employee development plans online.
Too often, employees are left wondering what to do after receiving their 360-degree feedback results. Development planning, while a necessary component in skill development and behavioral change, is often forgotten or only partially implemented. With EchoSpan's Development Planning Module, building, gaining insight from, and staying on top of professional development plans is as easy as checking your email.

The EchoSpan Development Planning module is included with all Pro and Enterprise Edition 360-degree feedback plans at no additional cost. Complimentary training and product guides are available for all administrative users.
Build development plans in seconds
Following their 360-degree feedback review, your employees can construct and manage their development plans online with a PC, tablet or mobile device.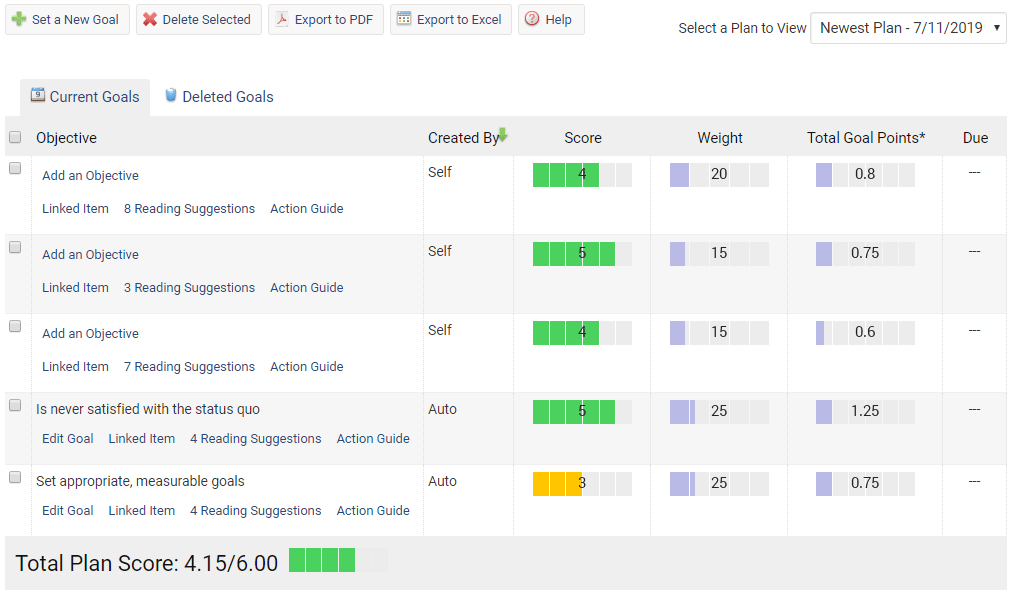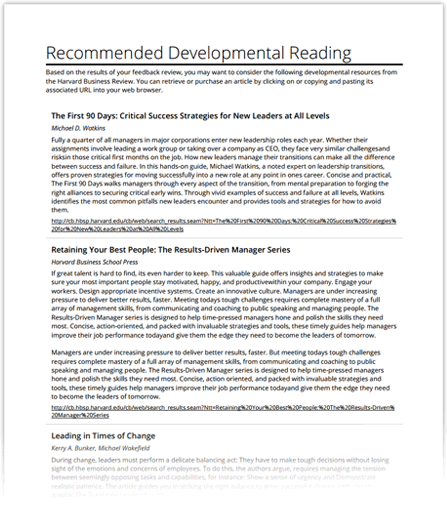 Reading suggestions & action guides
Employees gain insight into development areas with reading suggestions and dynamic action guides based on the competencies and behaviors selected for development.
A uniform, structured process
Development areas are aligned with the employee's most recent 360-degree feedback review, ensuring that they focus development efforts on areas important to the company's goals.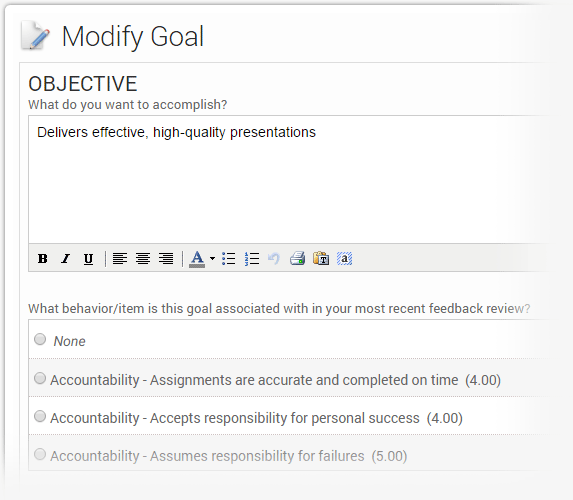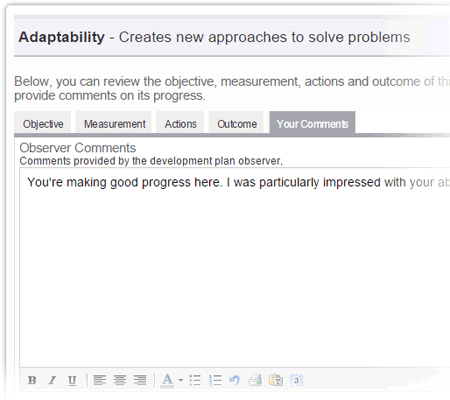 Capture ongoing feedback
A coach or observer can be selected for each development objective on an employee's plan. Feedback can be provided online throughout the year to ensure development goals are met.
Flexible workflows & admin tools
Plans can be created by employees and/or their managers and can be accessed throughout the year. Historical plans remain accessible indefinitely for comparison reporting.
Admins get real-time information on where their employees are focusing their development plans, which employees are participating and which plans are leading to developmental improvement.
Access rights can be set for each development plan initiative and control user's ability to view and edit plan information.