EchoSpan & Single Sign-on
Using SSO to access our 360-feedback tools securely and easily.
EchoSpan's Enterprise 360-degree feedback, survey and development planning tools provide optional Single sign-on (SSO) support via the SAML 2.0 standard. Single sign-on makes the use of web applications more convenient and secure by allowing your employees to log in to multiple applications using a single username and password combination. Setting up your EchoSpan account for SSO is easy. We integrate with almost all federated identity providers and most setups can be completed within 24 hours. SSO is a complimentary feature on all Enterprise-level subscriptions.*
What is single sign-on?
Single Sign-on (SSO) is a technology that allows your users to connect to external applications using their company intranet user name and password. SSO makes it easier and more secure for your users to access external tools because they do not have to remember separate passwords for each tool, and, vendors do not have to encrypt, store and manage passwords for each user.

With an SSO connection to EchoSpan, your users will have seamless access to their 360-degree feedback surveys, engagement surveys, development plans and other features using their company intranet credentials.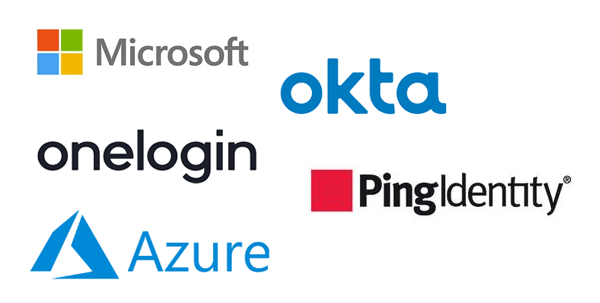 Many compatible identity providers
An identity management provider is a software product that manages user data within your company and transmits authentication information to EchoSpan for the purpose of SSO. EchoSpan supports any SAML 2.0-compliant identity provider software platform. This includes, but is
not
limited to:
Microsoft ADFS
Microsoft Azure
OneLogin
Okta

VMWare
Ping Identity PingOne
Ping Federate
Many more...