The 360 feedback tool for everyone.
More than 6,000 companies rely on EchoSpan for employee development.
COVID-19: EchoSpan is fully operational.

Learn more about EchoSpan's COVID-19 preparation and response.

Quick & Easy Setup
Start running reviews today. Projects large and small can be set up online in just a few minutes.

Effortless Flexibility
Enjoy complete control over review content, competencies, rating scales, workflows and email messages.

Proven, intuitive tools
Create customized projects online in minutes
Use your own review content or leverage our professionally-written competency library
Compatible with all major browsers, mobile platforms and tablet devices
No software to install or host; all you need is a web browser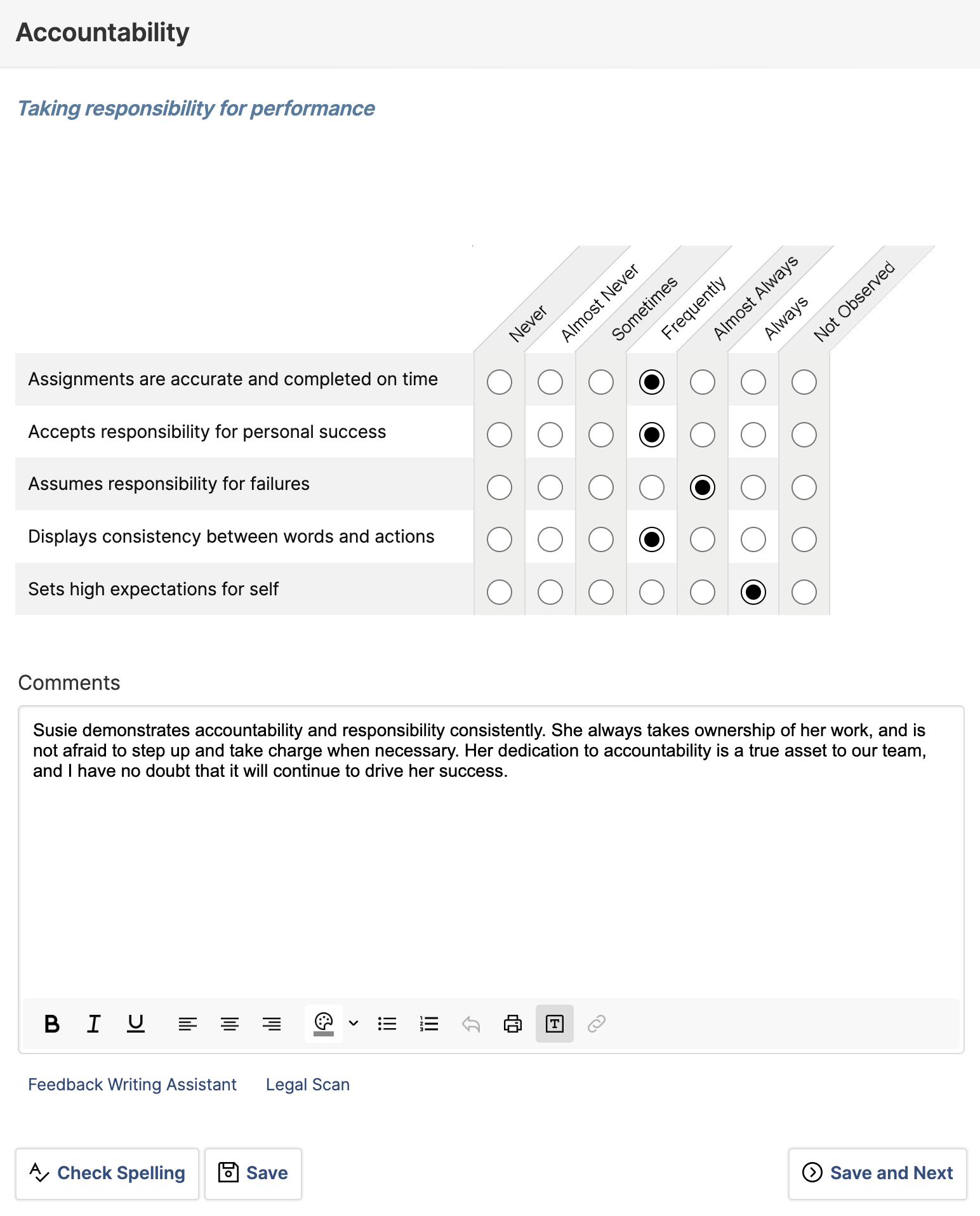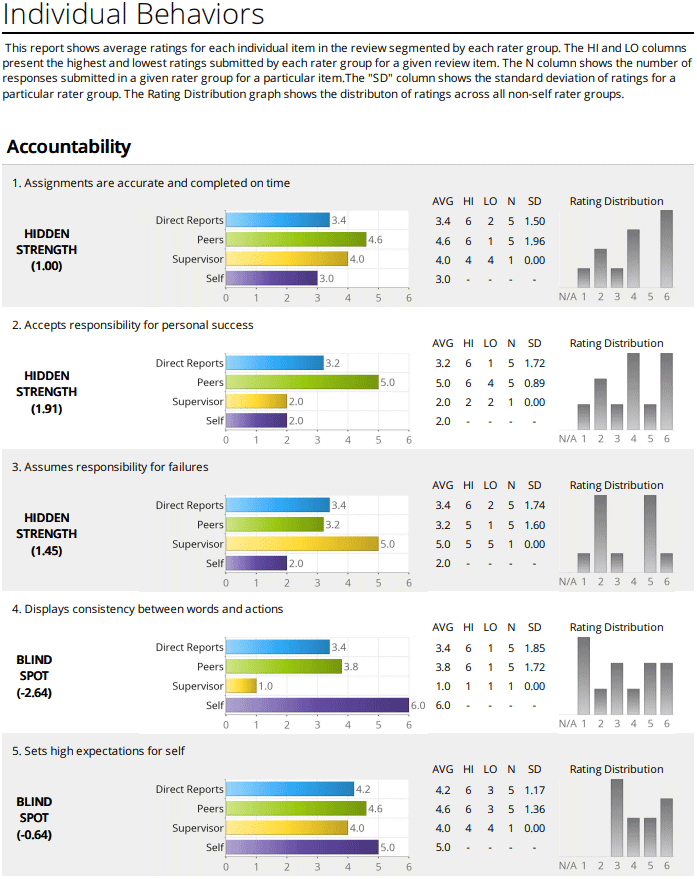 6,000 companies rely on EchoSpan
We serve millions of users across six continents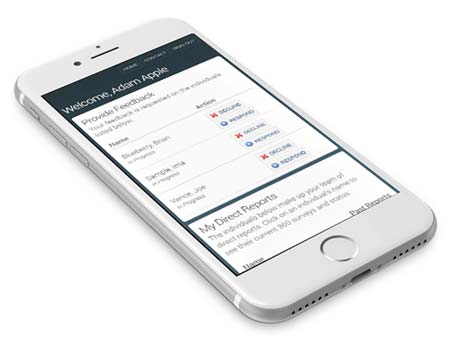 Enterprise-grade capabilities
Designed for all modern devices
Migrate reviews and data from your existing tool
Export data to your HRIS
Standard in-transit and at-rest encryption
Integrated single sign-on authentication (optional)
Built and tested for projects of more than 100,000 users
Lots of Unique and Helpful Tools
Useful features you won't find on any other 360-degree feedback platform

Feedback Writing Assistant
Helps raters craft personalized, written feedback in three clicks and without typing.

At-Rest Vormetric Encryption
Data in all accounts are protected by the best in enterprise-grade encryption technology.

Development Planner
After the feedback process, create and manage employee development plans online.